Remember to
e-mail
us your neglected story. We'll feature it right here!
I Caught Fire
by
glitteratiglue
Jasper/Bella
Summary - Bella Swan came to study in London to escape her painful past. One night of passion with Jasper Whitlock: a charismatic, yet haunted bartender will change everything. Can they find salvation in one another? AH,OOC.M for lemons/profanity/disturbing themes.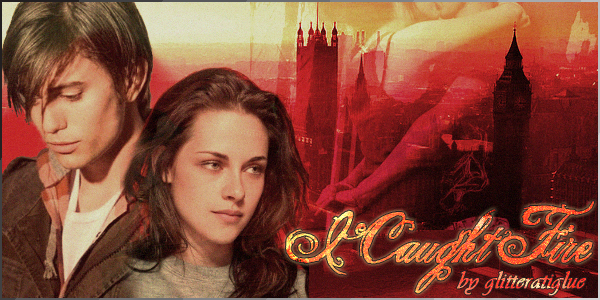 Cullen818
- I love this story! But really, who wouldn't love this Jasper? As far as human Jasper's go, he's right up my alley. He's hot, has a tortured past and a tattoo to go with that said past. I can't wait to see how this fic unfolds. The story is only four chapters in, and it has left me craving for more. It's one of those fics that I think about throughout the day. And, the first one-night stand lemon was hawt!
TwiCarol
- I love this story TOO! It's well-written, Jasper is smoking hot and Bella is once again a lucky, lucky lady! She may have been through a terrible experience, but she gets Jasper, so... lucky, I say. I am really looking forward to seeing where the author is going with this story. If you aren't reading this already, you better go get started now. You won't be sorry, promise. That lemon is completely f*ckhawt! *thud*