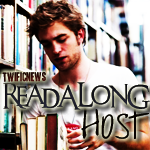 Hello all, it's Lady Tazz, and I'm want you to join me, Wednesday the 20th at 9 PM EST, as I host for the JNG a Twificnews ReadaLong!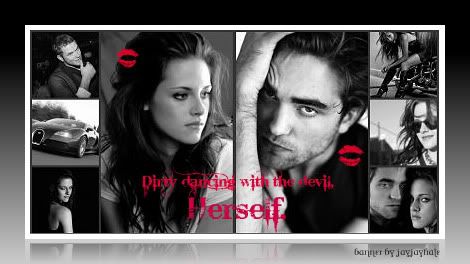 Edward/Bella New Moon AU
Summary: Edward left Bella, forcing his family to stay away from her. Six years onwards, the Cullens are a mess without Bella and Emmett decides to get away from his angry, angst ridden family and let loose. What he finds in the meanest biker bar in Seatle will send shockwaves through his entire family.
Rating: M
How does a ReadALong work?
We read through the story together (usually for 90 minutes).
Tweet your favorite lines and RT others.
When tweeting use hashtag #readalong so other can see.
Remember to review and be respectful.
Most off all, just have fun!
See you Tomorrow night at 9 PM EST!!