Here are three great new stories on TwiWrite!
During the summer of 1966, best friends, Emily Russo and Camilla Cavarelli, find love at first sight with two boys , Emmett McCarty and James Hightower, at the beach. They are all 'Trust Fund' babies.
A lot of history happens ie: Viet Nam, Peace Rallies, the British invasion, and these 'good girls' are tempted. Will they succumb to their virgin hormones? This was the beginning of The Age of Aquarius...Free love and flower power.
This is story is one chapter in, so go read and relive the summer of 1966!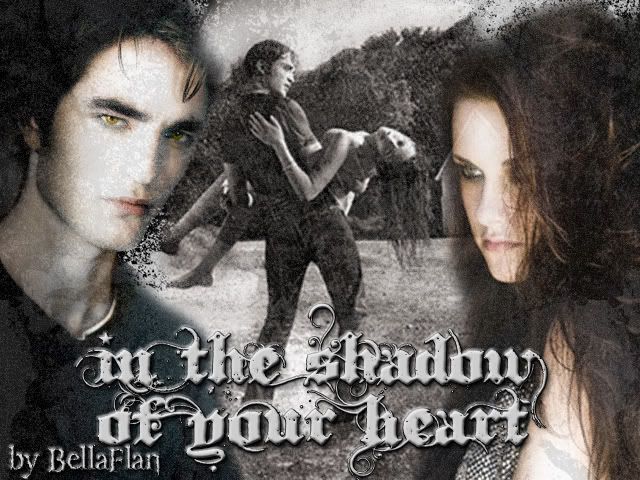 Edward didn't mean to kidnap Bella and hold her hostage, but she holds a secret that could destroy his family. Lucifer was an angel too, and love isn't always wholly benevolent. Vamp AU, B/E, Romance/Horror
This story has 8 chaps up, so go dive in!

Vera's been Rosalie's best friend since they were babes. They're also in love, though no one can ever know.
This story is 7 chapters, It's not to late to jump in!