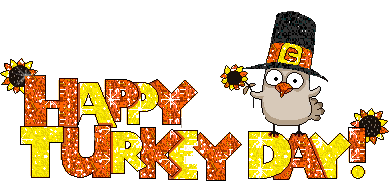 The Naughty Girls would like to wish you and your family a Happy Thanksgiving Day! Enjoy!
Jasper/Bella
Chapter 5 What Hurts The Most
BPOV

I wake up to the sun shinning through the window and I stretch to find an empty bed. I scramble for my clothes and make my way to the kitchen were I can smell coffee, bacon, and eggs.
Jasper looks up at me as I enter the room "Good morning darlin'."
"Morning," I say as I walk over to him, he hands me a cup of coffee and places a kiss on my forehead.
"Breakfast is almost ready. How did you sleep?"
"I slept well," I say blushing remembering last night.
"Why are you blushing?" he said in a teasing tone.
I took a sip of my coffee, wishing I could disappear.
"Darlin' your so sexy when you blush," he said as he put his arms around me and placed a sweet kiss on my lips.